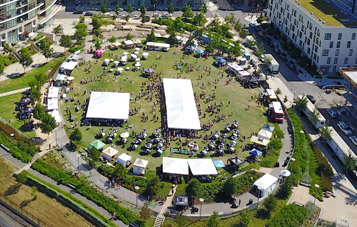 Vendors
Every year, the Portland Craft Beer Festival provides booth space for local artisans.  At the festival, you will find a variety crafts, souvenirs, activities and snacks.

Our care approach includes a detailed exam, a unique treatment plan, an expert clinical care team, and a supportive patient community for your personal health and wellness journey.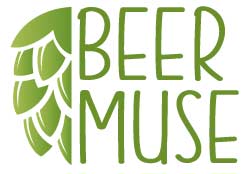 Beer accessories designed by me to help you share the love of craft beer even when you can't be drinking one!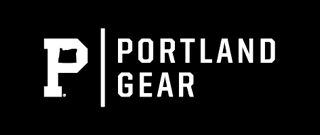 We create products and experiences that people actually enjoy wearing and sharing, cultivating community in this amazing city we call home, Portland, Oregon.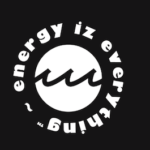 Energy Iz Everything is a mindset and positive lifestyle clothing brand that inspires  and celebrates the good energy in humanity and the world. The brand aims to bring out the best in people and in our communities by building unity and harnessing the power of gratitude, courage, kindness, and love.

Think Twice improves public safety by helping people understand and use breathalyzers to prevent drunk driving.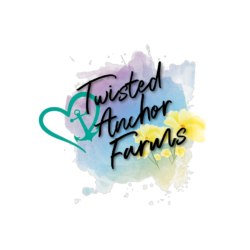 Twisted Anchor Farms offers sublimation gifts, blanks, tumblers, blankets,  coasters, car coasters and many more items.

Custom length leather bracelets and belts for all shapes and sizes! Also belt pouches, earrings and keychains. Available in plain leather and jewel-tone Mermaid Leather.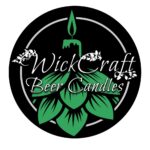 Craft beer inspired candles infused with hops and malt. These candles are handcrafted using high quality fragrance oils in combination with different hop varieties and specialty malts to create truly unique scents inspired by craft beer. WickCraft has a wide variety of beer candle scents that range from juicy IPAs to decadent stouts to mouthwatering smoothie sours. Preview their list of offerings at wickcraftbeercandles.com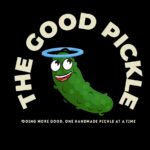 The Good Pickle's mission is to create exceptional foods and nurture exceptional relationships. At the base of it all, yes, we make pickles. Lots and lots of pickles! They are crunchy, full of flavor, probiotic rich, and come in three different spice levels; Good, Cranky, and Angry. When you support us, you support our community, so enjoy our ferments and help us do good one pickle at a time!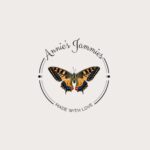 Stay cozy with our jammies all day from breakfast and brunch to dinner and dessert! Locally sourced peppers and  berries dance with delight in the moonlight. Whether its dressing up a simple grilled cheese or getting down and dirty with some sticky fingered BBQ, our jams and jellies are sure to please all. MADE WITH LOVE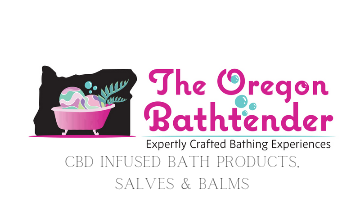 The Oregon Bathtender offers handmade cbd infused bath products, Salves, & balms.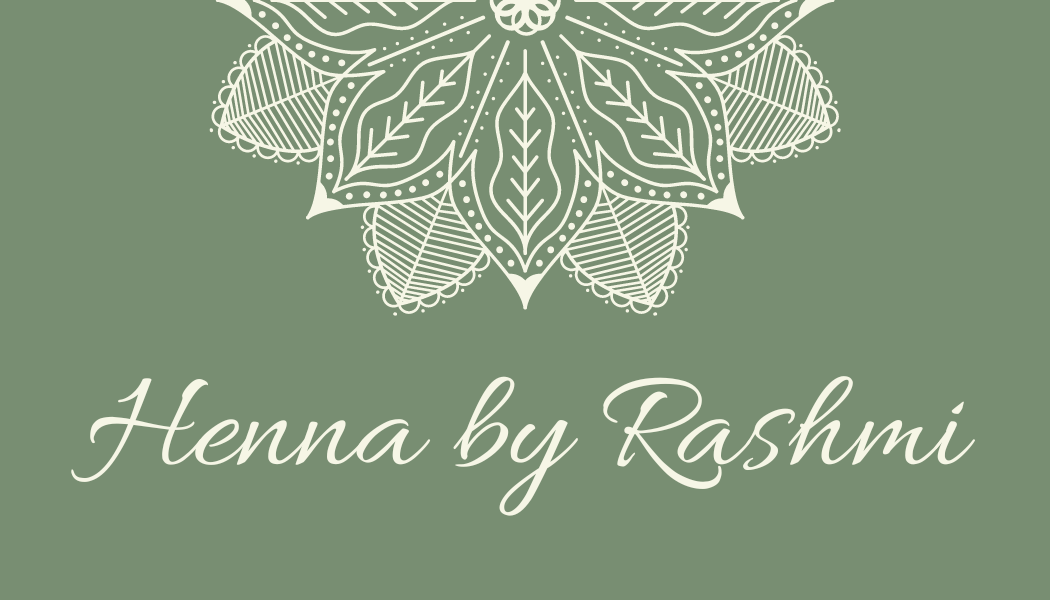 Henna by Rashmi offers professional temporary Henna Tattoos.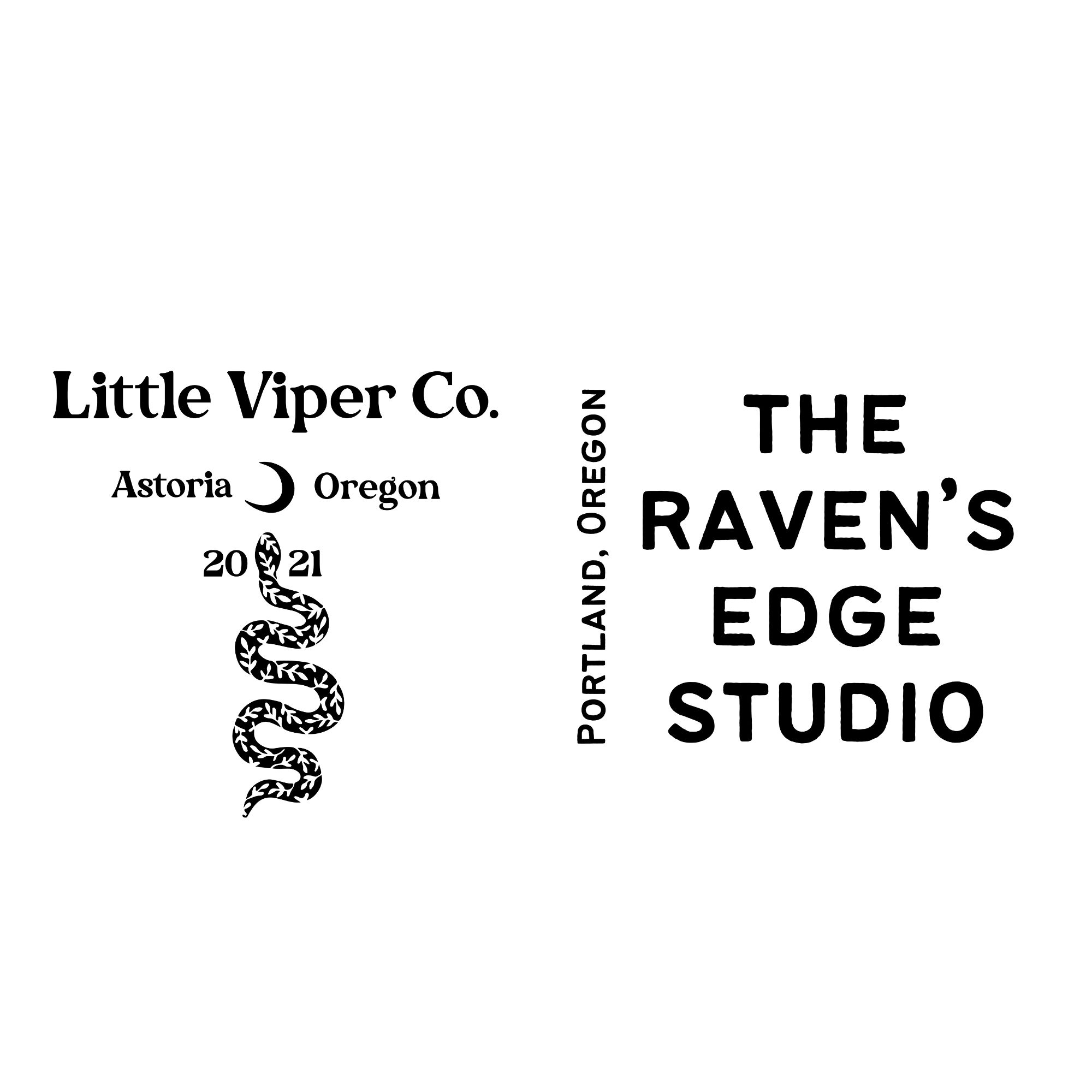 Little Viper Co. + The Raven's Edge Studio are a mother-daughter duo who specialize in designing and making cards, temporary tattoos, stickers and suncatchers.

Looking for a bathroom makeover but not sure where to begin? Let the authorized Jacuzzi Bath Remodel partners take your vision from design consultation to dream bathroom, frustration-free.

We deliver the season's best produce and wholesome farm products conveniently to your door. We make it simple to live the good food life.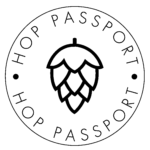 Do you love exploring and drinking local? What about a guide and coupon book to locations in Oregon? For a limited time, receive a FREE Oregon digital Hop Passport where you can get specials at 55+ locations in Oregon with code: PORTLAND*