Proceeds from the 2023 Portland Craft Beer Festival will benefit CaskAide, Inc. and the Oregon Brew Crew.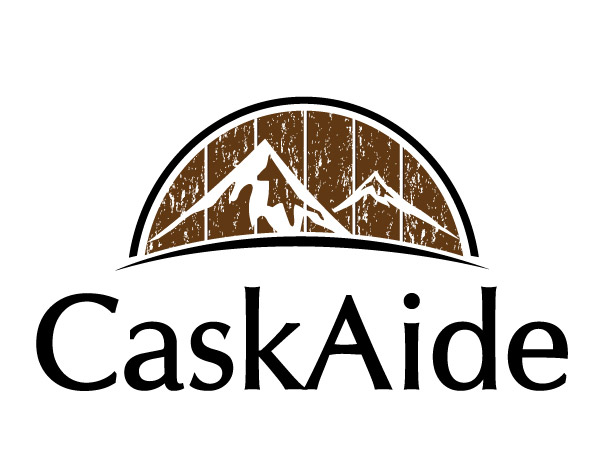 CaskAide, Inc., is the non-profit partner of the Portland Craft Beer Festival. Our mission is:  To support local non-profits through the promotion of local breweries.  The partnership of CaskAide, Inc., and the Portland Craft Beer Festival has donated over $35,000 for local non-profits.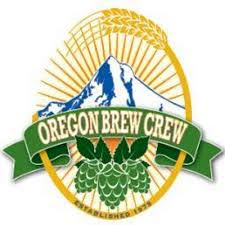 Headquartered in Portland, the Oregon Brew Crew is one of the oldest and largest home brewing clubs in the United States. They are a non-profit organization dedicated to the education and advancement of home brewing and beer appreciation. They are passionate about volunteerism, giving back to their community, and educating homebrewers so that they can take the next step and become professional brewers. Their club is a unique blend of hobbyists, professional brewers, and craft beer pioneers.