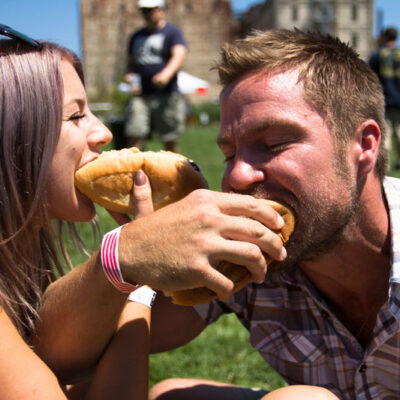 Get Your Snack On
The Portland Craft Beer Festival consistently features PDX based food carts with completely different genres of fabulous offerings.  Below is the line-up for the 2023 event!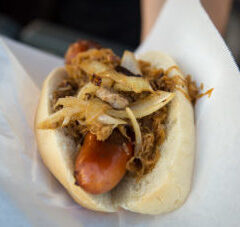 All of our products are made from generational recipes. Our sausages and roast are made with Carlton farms meat which is free of artificial ingredients, chemicals, preservatives, and hormones.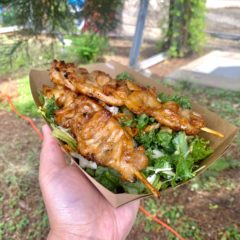 We are Yoonique Pho & Grill located on SE Division street in Portland specializing in the cuisine of Ho Chi Minh City and offering fresh and delicious Vietnamese street food for festival goers.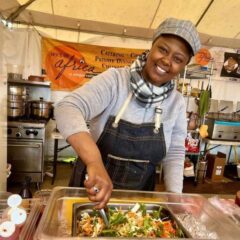 Spice of Africa offers a unique culinary experience. We create delicious African food from East Africa; mainly, Kenya & Ethiopia, that take our patrons on a journey to explore African cuisine through their taste buds.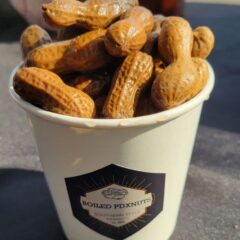 I'm Shawn, the owner of BOILED PDXNUTS, and I want to introduce you to my favorite childhood snack, Boiled Peanuts! Living in the south you can pretty much find them at every corner and every gas station. They go great with beer and you can never seem to get enough!